COUNTRY COLLECTION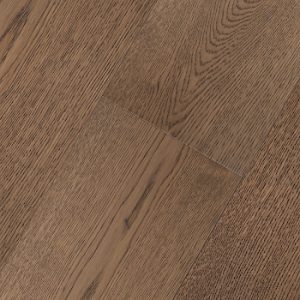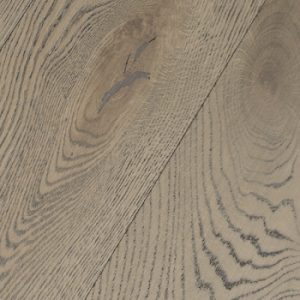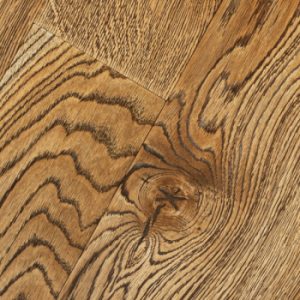 Country flooring collection is a notable success of the natural beauty, original fabric and texture pattern of natural oak. Not only do the boards' brushing emphasize the original oak texture, but it also creates the noble aging effect. Wide range of colour grades of Country collection includes twelve original tones that give full scope to designer's imagination.
All tones of Country oak flooring have the protective Silk-Oil finish, which soft and matte glare creates the cosy effect. Protective Silk-Oil is manufactured following the innovative technology Silk-Oil and consists of four layers of UV-cured oil that deeply penetrates the wood. Silk-Oil finish – pleasant to the feel – hides the dust, small scratches and dents. Silk Oil has to be renovated from time to time, which means that its useful life is almost endless.
Twelve original tones of Country oak hardwood flooring are manufactured as follows: solid hardwood flooring boards, 3-layer single-strip engineered boards and 3-layer engineered boards with CosLoc 5G lock joint.
3-layer T&G engineered flooring
SPECIES
COLOR
FINISH
GRADE
15/4х127х600…2100 mm
⅝"x5″x2'…7′
19.05/4х127х600…2100 mm
¾"х5″х2'…7′
19.05/4х190х600…2100 mm
¾"х7 ½"х2'…7′
Oak
Natural
Silk Oil
1 Common / 1 Natur*
1167-3201
1154-3201
1163-3201*
Chestnut
Silk Oil
1 Common / 1 Natur*
1167-3204
1154-3204
1163-3204*
Brown Sugar
Silk Oil ultra matte
1 Common / 1 Natur*
1167-3529
1154-3529
1163-3529*
Milk  Chocolate
Silk Oil
1 Common / 1 Natur*
1167-3217
1154-3217
1163-3217*
Chambord
Silk Oil
1 Common / 1 Natur*
1167-3215
1154-3215
1163-3215*
French Estate
Silk Oil
Tavern / Character*
1167-4212
1154-4212
1163-7212*
Dark Chocolate
Silk Oil
Tavern / Character*
1167-4216
1154-4216
1163-7216*
Rocky Reef
Silk Oil
Tavern / Character*
1167-4230
1154-4230
1163-7230*
Amber
Silk Oil
Tavern / Character*
1167-4213
1154-4213
1163-7213*
Alpin
Silk Oil ultra matte
Tavern / Character*
1167-4578
1154-4578
1163-7578*
Snowdrop
Silk Oil ultra matte
Tavern / Character*
1167-4593
1154-4593
1163-7593*
Grey Ash
Silk Oil ultra matte
1 Natur
–
–
1163-3503
3-layer single strip flooring CosLoc 5G
SPECIES
COLOR
FINISH
GRADE
15/4х127х600…2100 mm
⅝"х5″х2'…7′
15/4х190х2100 mm
⅝"х7 ½"х7′
Oak
Natural
Silk Oil
1 Common / 1 Natur*
1153-3201
1133-3201*
Chestnut
Silk Oil
1 Common / 1 Natur*
1153-3204
1133-3204*
Brown Sugar
Silk Oil ultra matte
1 Common / 1 Natur*
1153-3529
1133-3529*
Milk  Chocolate
Silk Oil
1 Common / 1 Natur*
1153-3217
1133-3217*
Chambord
Silk Oil
1 Common / 1 Natur*
1153-3215
1133-3215*
French Estate
Silk Oil
Tavern / Character*
 1153-4212
1133-7212*
Dark Chocolate
Silk Oil
Tavern / Character*
1153-4216
1133-7216*
Rocky Reef
Silk Oil
Tavern / Character*
 1153-4230
1133-7230*
Amber
Silk Oil
Tavern / Character*
1153-4213
1133-7213*
Alpine
Silk Oil ultra matte
Tavern / Character*
1153-4578
1133-7578*
Snowdrop
Silk Oil ultra matte
Tavern / Character*
1153-4593
1133-7593*
Grey Ash
Silk Oil ultra matte
1 Natur
–
1133-3503